Archial plans London office merger
February 8 2011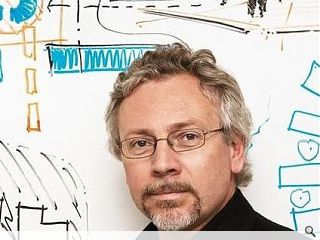 Ingenium, the global multi-disciplinary business which acquired Archial late last year, has announced plans to amalgamate its London studios into a single office.
The move signals the end of Alsop Sparch, 14 months after the eponymous architect jumped ship to RMJM, with remaining staff being decanted to Archial's existing Great Portland offices over the next few months.
By operating solely under the Archial brand within the UK and Europe the practice is striving to achieve a more cohesive identity.
Archial CEO Chris Littlemore said: "We are confident that the merger of our London offices will allow us to continue focusing our resources to our clients' benefit and that simplifying our brand structure will allow our organisation to present a single cohesive identity to the UK and European market."
Back to February 2011