Mittal building Gleneagles holiday villa
December 30 2010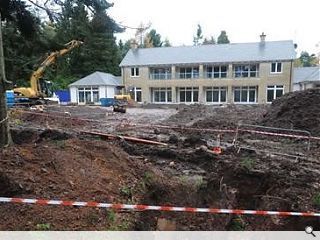 Steel magnate Lakshmi Mittal is following in Andrew Carnegie's footsteps with the construction of a lavish villa in Gleneagles, Perthshire.
An existing property was torn down to make way for the 5/6 bedroom Mittal mansion, which is expected to set the Indian tycoon back by £15m.
That cost has been inflated by delays incurred by last minute design changes, including restarting an £80k bathroom which failed to meet the Mittal's exacting standards.
A site labourer was quoted as saying: "The house is a touch of class. Some of the properties around here are nouveau riche and a bit tacky, but the owner has had more of an eye on classic style and comfort."
Back to December 2010