Rubble Club Awards voting gets underway
October 6 2010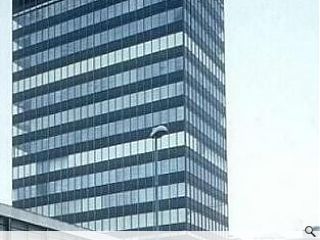 Voting is now underway for the second annual Rubble Club award for Best Demolished Building at
www.therubbleclub.com
.
A diverse list of candidates are in the running this year, including John Madin's Birmingham Post & Mail building, Nord's East End Sawmill and Southwark Council's Heygate estate.
Also in contention is Owen Luder who has come back for more following receipt of the very first trophy last year, awarded to his Tricorn centre in Portsmouth. This time round Luder is in contention for the Gateshead car park made famous in the Get Carter movie but demolished last month.
The award will get the Roses Design Awards off with a bang when it is announced in Manchester on October 14.
Let's get ready to Rubble!
Back to October 2010