McKay Flooring roll out the barrel
September 29 2010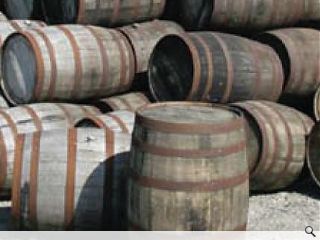 McKay flooring are hoping to floor the competition with their latest product launch, whisky barrel flooring.
Yes, not content with simply quaffing the stuff McKay have hit upon the idea of reusing the maturation barrels for a quirky, green, conversation piece in trendy pads and bars.
The task facing McKay proved no walkover however as the team had to engineer a way of flattening the rotund oak vessels into walkable form.
Fortuitously the team cracked that particular conundrum and enquiries are said to have literally poured in from around the world, such that the product is now thought to form a central plank in McKay's portfolio.
But does the flooring retain its whisky aroma? McKay flooring director Richard McKay advises "Certainly, when you press a board to your nose, you get the very pleasant smell of oak and vanilla. We can't guarantee a more spiritual, or spirit-rich, experience than that."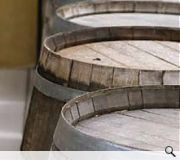 McKay have whisky lovers over a barrel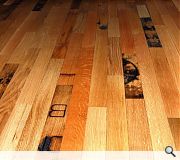 Orders have poured in from whisky fans as far afield as Russia and Japan
Back to September 2010