Watkin Jones begin work on Glasgow student housing
September 3 2010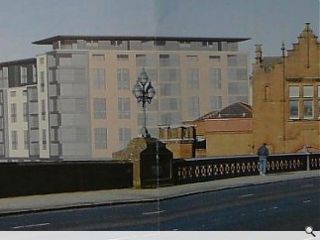 Watkin Jones's student residential scheme at Thurso Street has begun to rise from the ground in Glasgow's west end.
The development occupies the site of a former bakery and industrial units on the banks of the river Kelvin and comprises two blocks of varying heights arranged around an internal courtyard, each with an oversailing roofs on the upper levels.
Clad in red and blonde brick in recognition of traditional tenements in the area the £12m development will accommodate 402 students when complete.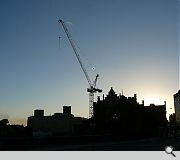 Student housing is one of the few sectors of the construction industry to escape the downturn
Back to September 2010