Tesco faces mounting criticism over Linwood plans
September 1 2010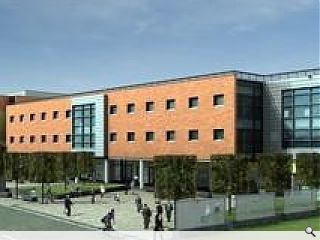 Tesco faces growing criticism over stalling tactics in its delayed plans for the redevelopment of
Linwood town centre
.
This follows reports in The Times reported that Linwood's crumbling shopping mall has been under the control of the omnipresent retailer for nearly a decade through a related company.
It had been thought that Tesco had only acquired the run down centre in 2007, when the supermarket chain announced plans to rebuild the town's retail provision alongside a new health centre, library and community centre.
The new revelations mean that the retailer has had six more years than previously thought to take action in the crumbling town, stoking accusations in the community that the store has deliberately run the town down in order to garner public support.
Tesco blames discovery of a former crypt on the site for holding up its plans even though planning officials refute that this should be the case.
Back to September 2010