Glasgow's arms length companies plunge into deficit
|
Send to friend
June 16 2010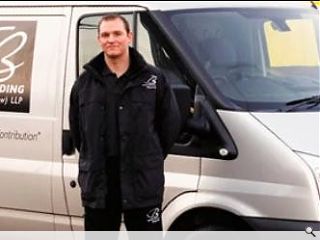 A dozen arms length companies set up by shamed ex Glasgow City Council leader Steven Purcell have between them netted a cumulative loss of £5m, sharply at odds with a projected £7m profit.
Digesting the news opposition councillors were swift in renewing calls for a review of such organisations who claim directorships in the businesses were dolled out as sweeteners to Purcell's friends and enemies.
The ruling Labour party however stressed that official deficits were merely paper losses resulting from one off charges such as early retirements and that the arrangement saves the council £23m in running costs annually.
Amongst the underperforming organisations were City Building which racked up a loss of £1.3m and Culture and Sport Glasgow which lost £200k.
Not all companies were in the red however with Clyde Gateway breaking even and City Property even returning a small profit of £170k.
City Building has been hit hard by the downturn in the construction sector, this has seen its income decline from £183m to £165m.
Back to June 2010