Glaswegian conservation areas up for review
|
Send to friend
April 16 2010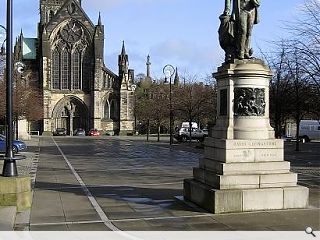 Glasgow City Council is to conduct a review of conservation areas in the city centre and west end as part of a Draft Conservation Area Appraisal being conducted in all 22 conservation areas of the city.
Recommendations are likely to be made as to the boundaries of these areas with it likely that they will be expanded to include additional areas of architectural and historic interest.
Once adopted these revised documents will inform development and planning applications within those boundaries to ensure the character and appearance of these districts is enhanced.
Strategies will also be set out to illustrate how conservation areas can be better managed in future.
A public consultation period is set to run until July 9
to elicit views of residents.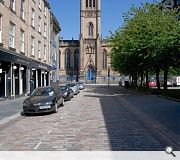 Ingram Street has seen significant public realm enhancements in recent years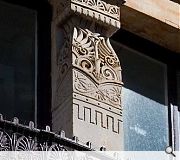 What remains of Glasgow's fine Victorian legacy could receive additional protection
Back to April 2010