Redland put a lid on it
|
Send to friend
April 2 2010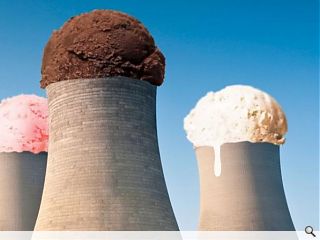 In celebration of the 25th anniversary of their Cambrian Slate product tiling firm Redland have launched "Put a roof on it", an appeal to the public to bedeck the nations best loved landmarks in a variety of zany styles.
From sending Canary Wharf into a spin with a giant windmill on One Canada Square to topping off Didcot Power Station with some tasty ice cream the sky's the limit in this
wacky compo
.
Designs can be as controversial or political as the artist desires and for the more conservative minded conventional designs are also accepted. The only stipulation being that you free your mind to create "something special".
And if further stimulus to out your creative side were needed Redland are offering to fly out their favoured apprentice tiler for an architectural tour of Istanbul.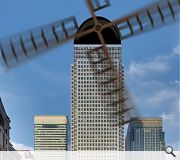 Choose your topping
Back to April 2010