Bute buyout gains ministerial approval
March 31 2010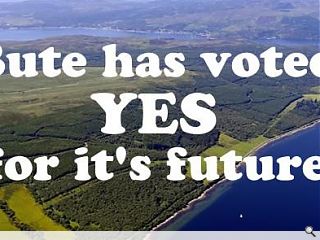 A community land buyout on the island of Bute has been given the go ahead by ministers, subject to residents raising the required £1.4m within eight weeks.
Islanders wish to purchase 1,700 acres of woodland from film director Lord Attenborough under the Land Reform Act, but were late in registering an interest forcing an offer to be made by May 27.
The bid is further hamstrung by the fact that a new lottery backed scheme for community buyouts does not come into effect until June, necessitating reliance upon public bodies such as Highlands and Islands Enterprise.
It is Attenborough's prerogative whether to grant the community additional time.
The Bute Community Land Company is seeking the land to pursue a 10 year strategy to boost tourism and sustainable energy production by constructing eco lodges and opening access to visitors.
Back to March 2010