Sky's the limit for Doig+Smith at Gatwick
March 16 2010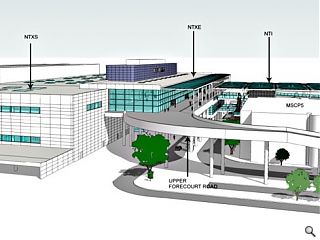 Doig+Smith have been appointed as cost managers to the post contract phase of a proposed £72m extension to Gatwick Airport's north terminal.
Work is scheduled to begin this spring on the extension which will provide 28 new check in desks, more circulation space and increased baggage reclaim facility.
The improvements are needed to handle a projected increase in passenger numbers which will more than double to 24m per annum and facilitate the new A380 SuperJumbo.
It is expected that the project will complete in August 2011.
Back to March 2010