Steve Inch to step down as head of Glasgow's DRS
March 16 2010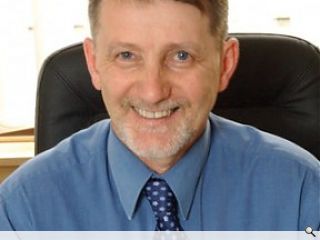 Steve Inch, executive director of Development and Regeneration Services Glasgow, has announced his intention to retire at the end of July.
The move is seen as being linked to the global economic downturn which has seen construction work dry up in the city rather than any connection to the ignominious departure of council leader Stephen Purcell and SPT partner Alastair Watson.
Inch's departure comes amidst a troubling time for Glasgow City Council which is battling to reduce its workforce by 4,000 and facing calls for an audit enquiry into the financial dealings of City Building LLP, suspected of awarding contracts to Labour party donors.
Inch is credited for adopting a pro-active stance with the development industry and for helping to bring the Commonwealth games to the city.
Back to March 2010