Viridor plan waste incinerator for Glasgow area
February 1 2010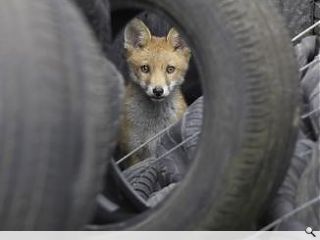 Glasgow and Lanarkshire Councils are in discussion with Viridor, a Glaswegian waste management firm, to secure a £250m incinerator for the west of Scotland.
The plant would house an incinerator and treatment facility, used to recycle rubbish from around the country. 250k tonnes of rubbish would be burned a year, providing enough power for 39k homes.
Councils are scrabbling to build enough such facilities to enable them to meet government targets for a reduction in landfill waste of 5% by 2025.
This would see Viridor spend potentially £800m in Scotland over the next five years.
Previous applications to build combined heat and power plants at Dunbar and Portobello are bogged down in government enquiries, environmentalists arguing that carbon dioxide emissions make incineration little better than landfill.
Viridor state that recovering heat and power from waste is a "smarter" way of redirecting landfill waste and are concerned about the cost and delay the appeals process generates.
Back to February 2010