Supermarkets sweep into Kirriemuir
December 23 2009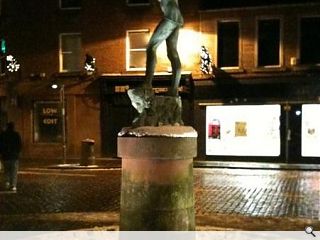 Three supermarket chains are at loggerheads over development rights for new stores in the Angus town of Kirriemuir.
This battle has intensified after the Community Council chairman stated that only one of the competing plans would be successful at an upcoming hearing in February.
CW Properties, Muirhead Estates with MacDonald Estates and Guild Homes all hope to erect stores on sites within half a mile of each other.
It is hoped such healthy competition will allow the council to extract some design concessions from the winning bidder, resulting in a higher quality offering for the town that may result in increased custom for smaller independent retailers.
Back to December 2009