Pylons won't be bygones
|
Send to friend
October 26 2009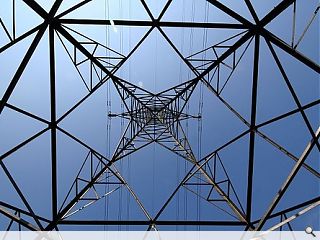 Ministers are reported to be prepared to give their backing to the controversial £350m Beauly-Denny power line.
On the cards since 2002 the scheme would see 600 pylons rising up to 213ft from Inverness to Stirling, raising the ire of campaigners who have clashed with industry figures over demands to lay portions of the line underground.
Concerns have been raised as to the impact on natural habitat and historic views but industry representatives claim underground work would be too expensive, hinder maintenance and require a fresh planning application, something which could set delivery back by a further five years.
The line is needed to connect energy rich regions in the Highlands and Islands with customers in the central belt, tying supply to demand and allowing a greatly increased supply of renewable energy to be fed into the National Grid.
Some opponents of the scheme argue however that an upgrade of the existing east coast line would be more economical.
Back to October 2009