Barley appointed to Edinburgh International Book Festival
|
Send to friend
October 13 2009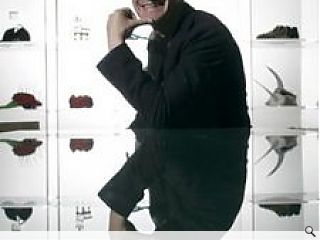 Nick Barley, erstwhile director of the Lighthouse, has been appointed as director of the Edinburgh International Book Festival.
Appointed by book festival chairman Susan Rice, Barley was described as: "...the person to take us forward to the next level".
Barley was made redundant from his previous role at the Lighthouse when the architecture centre was forced into administration just over a month ago.
At the time of the collapse Mike Russell wrote in an open letter to the Herald that: "Responsibility lies - as it has to - with the board of the (Lighthouse) organisation".
Back to October 2009