End of the road for Maryhill traveller camp
|
Send to friend
October 8 2009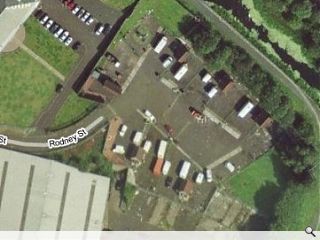 A gypsy camp in Glasgow's Maryhill district has been closed after violent feuding between families on site forced residents out.
To be officially shut within the next two weeks the site has lain derelict for two years following a series of violent attacks five years ago, including a murder and drive by shooting, which instigated the exodus.
A decline in fortunes at Maryhill is also thought to represent a wider change in traveller preferences with most preferring a settled lifestyle and only a minority staying on the road, predominantly in the summer months.
No plans exist for any replacement camp and the future of the land remains unclear. Presently it is occupied by five decaying cabins and a battered children's climbing frame.
Back to October 2009