Glasgow looks to build a slimmer future
|
Send to friend
October 8 2009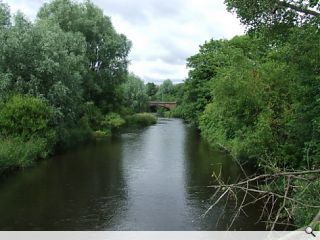 One heavyweight accolade Glasgow could do without, the dubious distinction of being one of the world's most overweight cities has been attributed to the run down condition of city streets and open spaces according to a council report, "The Healthy Weight Action Plan".
Burgeoning waist lines have become an increasingly common sight over the past decade with a startling 60% of adults and 20% of pre school children classed as overweight or obese.
To address this epidemic the council suggests a new emphasis away from the traditional culprits, our much maligned fast food joints, to a less immediate but more pervasive danger, the actual environment in which we live.
Acknowledging the need for action Glasgow City Council have stated their intent to tackle safety in local parks and provide high quality cycle lanes and footpaths.
Back to October 2009