Steven Latta overviews the Town Centre Regeneration Fund
|
Send to friend
October 5 2009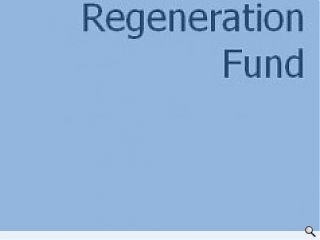 "Firefighter, roughneck, surveyor, trainee lawyer and nascent networking specialist" Steven Latta surmises the ambition of first round bids in the Scottish Government's Town Centre Regeneration Fund in his blog at Prospect's sister title, The Firm.
Outlining the changing mores and technological prowess of society Latta explores the tangible outcome of these shifts on our built environment.
Citing increasing diversification of big box retailers, many of which are now experimenting with in store opticians and even dentists, Lavatt concludes of town centres: "It is becoming increasingly difficult to operate or sustain a business in these locations."
To read more visit
The Firm
.
Back to October 2009