Public sector cutbacks hit local governments
September 25 2009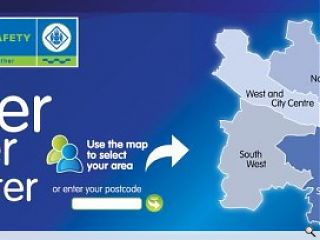 Radical cuts in services are being planned by Glasgow City Council as public services enter a period of austerity.
Heavy borrowing over recent years is unsustainable in the medium to long term forcing a tightening in public finances which some local authorities fear could amount to as much as a 15% budget reduction by 2013/14.
Faced with this harsh reality GCC are said to be looking at a raft of measures to make ends meet, including closure of community halls, charges for services, cuts in arts funding and a reduction in GCC's workforce of up to 3,000 over the next three to five years.
One area being looked at is for arms length council run companies to seek more commercial contracts, one such agency, Glasgow Community and Safety Services which tackles anti social behaviour, could be invited to tender for security contracts at the Commonwealth Games. A policy which could anger many privately run security companies in an industry heavily associated with organised crime.
Scottish local government will set their budgets up to the middle of 2011 in five months time.
Back to September 2009