Glenigans see construction industry stabilising
September 14 2009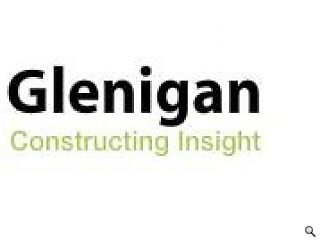 Industry analyst Glenigans are indicating that the construction industry in Scotland and Northern Ireland has "stabilised" after recent precipitous falls, attributed to both an injection of government cash into social housing, health, community and amenity projects alongside a "surge" in utilities work.
Year on year decline of construction projects starting on site between March and May hit a dizzying 30% but in August this figure dipped to a slightly less hairy 9% year-on-year decline.
Scotland has experienced a particularly large fillip from public sector spending whilst project starts continued to decrease in both London and the Midlands in August.
Glenigans expect the flow of new work to continue to improve through 2010 with spending on renewable energy, road and rail infrastructure leading the way.
Back to September 2009