Alan Dunlop scoops Kansas Professorship
September 14 2009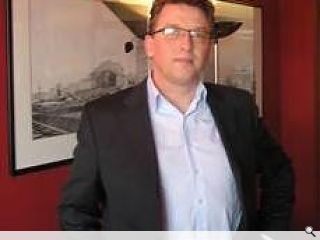 Glaswegian architect Alan Dunlop is to take up the post of Victor L. Regnier Chair of Architecture and visiting professor at Kansas State University this semester.
Dunlop, partner in gm+ad, will be charged with "enriching the educational experience of architecture students" at the universities College of Architecture, the first UK architect to be invited to do so.
"It is a great honour for me to be invited to hold such a distinguished position in one of America's top schools" said Professor Dunlop, continuing "it is recognition also of the work of our practice and the general high quality of architecture in Scotland".
Launched in 2003 past occupants of the post include Hiroshi Hara, one of Japan's highest profile architects thanks to work on the Umeda Sky Building and Sapporo Dome.
Professor Dunlop is currently visiting professor at Robert Gordon University's Scott Sutherland School of Architecture in Aberdeen and is an established commentator on Architecture, Design and Social Issues.
Back to September 2009