UK City of Culture long list revealed
September 10 2009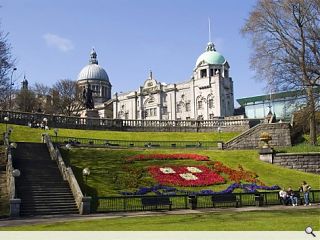 A long list of cities vying to become UK City of Culture has been unveiled by Culture Secretary Ben Bradshaw.
Twenty nine bidders including Aberdeen, Belfast and Manchester are in the running for the arts title which promises a series of national cultural events and a year long arts programme for the eventual winner.
Perhaps in a reaction against the urban bias of the initiative however one entrant has been listed simply as "the countryside".
Formal bids for the prize must be made by December 11 and the winning bidder will be announced next Spring. The competition is open to applications from across the UK and is set to take place in 2013.
London is a notable exclusion from the event with government keen to avoid over endowing the capital as the Olympic Games loom.
Back to September 2009