Low Moss lowdown
July 30 2009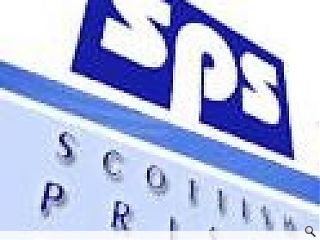 Carillion construction has been awarded the contract to build a £116m prison at Low Moss, Bishopbriggs.
Demolition of the old Low Moss prison buildings has already been completed and work will start in earnest on the new build later this year for completion in 2011.
It is hoped that 700 prisoner places provided by the facility will help to alleviate overcrowding in the prison population and is one of four such prisons planned.
Back to July 2009