Britain's Best Buildings
July 28 2009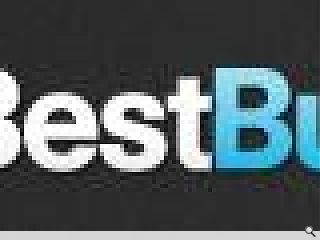 The webs newest, brightest and freshest architecture site was launched today, Britain's Best Buildings, a platform for architecture professionals and enthusiasts to share the finest examples of contemporary architecture from each of the UK's regions.
We've got the ball rolling with a few high calibre examples from the north of England but as this repository of finery builds, snowball like, into a giant mound of cool buildings we will build a one stop shop for those seeking the very best that UK design has to offer.
Furthermore, a hand picked selection of the best of the best will go on to take pride of place amongst a series of regional almanacs. Commencing with the North West a rolling sequence of yearbooks will follow, honouring each region in turn using the highly successful Architecture Scotland Annual format.
This is a collaborative exercise which relies on your input so if you want to nominate a particular building, provide some comment or simply wish to browse our existing selection then click on over to
www.bestbuildings.co.uk
and have a gander.
Back to July 2009