Naughty Nautical sink Nursery
July 23 2009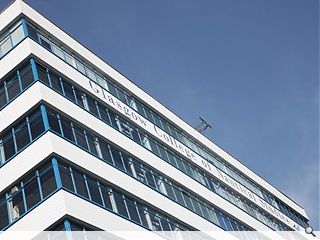 A campaign group has been set up to fight planned closure of the Thistle Nursery by the College of Nautical Studies.
The cash strapped college cited losses of around £78k at the on-campus facility for the cut back but have not yet officially informed parents of the closure, and won't do until July 28, a mere five weeks before the axe falls on a baby room at the centre.
Any loss of amenity could potentially deter parents from studying at the college, a move which would be at odds with the professed aims of New Campus Glasgow, of which Nautical is a partner, to "widen and increase participation in learning".
Anyone wishing to lend their voice to the chorus of criticism and keep up to date with the latest developments is invited to sign up to the "Don't Sink Thistle Nursery" community at
http://www.facebook.com/reqs.php#/group.php?gid=103901824359&ref=mf
Back to July 2009