Roses judging closes
|
Send to friend
July 14 2009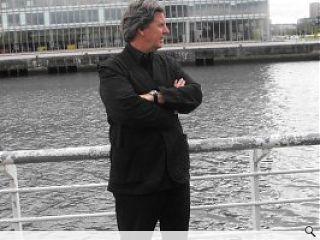 Nominations for the Roses Design Awards 2009, in association with Invest in Nottingham, have been made, chosen by a select band of architecture experts chaired by Ian Simpson who faced the onerous task of sifting through a conference hall's worth of submissions.
A range of projects great and small from around the UK have been put forward for the coveted gold, silver and bronze awards, the only restriction to entry being that they lie outwith the M25 belt.
Amongst the raft of quality showcased designs are BDP's new Manchester studios, Springside Edinburgh from Oberlanders Architects and North Kent Police Authority Headquarters from Glenn Howells Architect.
Chosen schemes must now wait on tenterhooks until October 23 whereupon a roll call of victors shall be made at the East Midlands Conference Centre in Nottingham.
To view all nominations and book your place at the event please log on to
www.rosesdesignawards.com
or contact Kimberley Baran on 0141 559 6078 or
kim.baran@carnyx.com
.
Back to July 2009