Planning shake-up low down
July 13 2009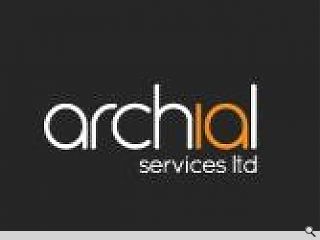 Radical changes wrought to planning policy since 2005, notably the White Paper – Modernising Planning, find themselves subject to both criticism and praise by Roger Laird, senior planning consultant at Archial Planning.
Designed to shake up a sluggish and bureaucratic system the paper set out to make planning more transparent but Laird is critical of certain aspects of the changes saying: "Modifications at the national level, which include the identification of projects of national importance, will lessen public involvement. This is contradictory to the aim of encouraging greater community involvement in the planning process at the local level."
It is the introduction of appeals to a local review body which Laird holds to be "the worst element" of the programme however as this will be: "fraught with difficulties, as essentially it relies upon councillors to determine planning appeals and, in many cases, they will not be qualified to carry out this role."
Laird however welcomes the reduction in plan making local authorities will have to perform with the dismantling of the system of strategic planning in rural areas and a restructuring of the system of development planning.
Recipient of similar approval are the newly introduced requirements to carry out a pre-application consultation, submit design statements and for the transfer of responsibility for neighbour notification from applicant to local authority.
Laird notes however that any systemic change can not be brought about by policy alone and must be reliant upon the will of individuals within the system to bring about real change.
Back to July 2009