Paddy's Market moves upmarket
|
Send to friend
June 29 2009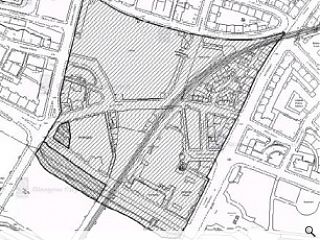 Glasgow City Council have agreed to enter into a partnership agreement with Firthport Ltd to bring forward development proposals for the Clyde waterfront between Stockwell Street and Saltmarket.
Firthport propose erection of a hotel alongside a floating annex to accommodate bars, restaurants, offices and studios alongside a new pedestrian area. Longer term proposals also exist for the former Paddy's Market to provide small, specialist independent retailing.
Although still at an early stage Firthport have professed commitment to invest substantial resources in the project.
Back to June 2009