Eastern promise
|
Send to friend
June 24 2009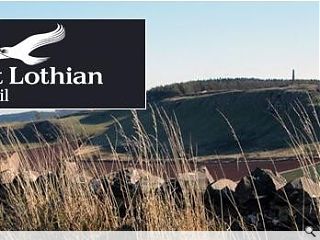 East Lothian Council is to spend an additional £100m over the next five years in order to provide 1000 affordable homes.
Currently the council is left with around 8,000 properties after 50% of its stock was sold under "Right to Buy" legislation and last year over 5,000 people were on the waiting list for a home against a turnover of only 300.
These figures, alongside a stated desire to stimulate the construction industry, prompted the council to open its coffer and will necessitate an increased borrowing requirement.
Back to June 2009