Science gets creative
|
Send to friend
June 22 2009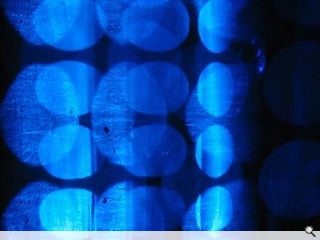 An international conference aiming to tackle such brain tickling conundrums as whether yellow hued classrooms assist the absorption of knowledge, how to design clothes that reflect the wearers mood and light emitting concrete in a bid to link design and science.
The Royal Institute of British Architects are hosting the event, dubbed Integration of Design and Science: Light, Materials, Colour and Environment, which is being organised by Kingston University's Design research centre and the Colour Group Great Britain.
It is hoped the session will bring to light recent innovative work in the use of illumination, materials and colour to enhance our environment.
Back to June 2009