Hot properties go cold
May 25 2009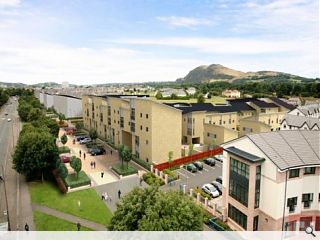 Edinburgh Evening News are reporting that EDI, Parc Craigmillar and Waterfront Edinburgh Ltd are on the verge of going bust, forcing city leaders to prepare a £70m bailout and necessitating a likely merger into a single group, CEC Holdings.
Edinburgh City Council's emergency loan would be used to purchase property from the trio with repayments met met from rents as the arms length companies struggle to cover their debts with the value of their land holdings plummeting.
Parc has been beset by difficulty in shifting homes at Craigmillar and delays in bringing in a major supermarket tenant have further hampered cashflow.
Opposition groups have however criticised the move as a "smash and grab" on company assets.
Back to May 2009