hurleypalmerflatt expands
|
Send to friend
March 17 2009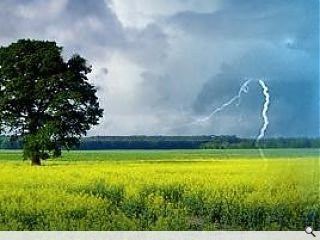 hurleypalmerflatt have purchased ATCO Consulting, a building services firm based in Glasgow.
The expansion drive grants hurleypalmerflatt access to ATCO's expertise in building services engineering, project management and low carbon consultancy in a boon to the formers scope of services and regional presence.
Merger of the two firms will see hurleypalmerflatt's sustainability consultancy in Glasgow re-locate into ATCO's existing premises whilst Mark Arthur will continue his role as building services director within the enlarged group.
Paul Flatt, Chairman of hurleypalmerflatt, said: "By combining the resources of ATCO Consulting and hurleypalmerflatt in Scotland, we are able to provide unrivalled multidisciplinary consultancy business in this market, while also delivering projects throughout the UK and Europe, with a clear focus on sustainability across the whole business."
Arthur adds: "We are delighted to be part of the hurleypalmerflatt group, as this both strengthens our position in the UK, and gives us access to hurleypalmerflatt's resources and expertise across a range of new areas."
Back to March 2009