Double trouble for MCM
|
Send to friend
March 6 2009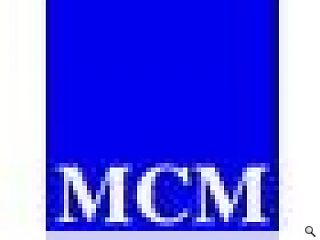 MCM Architects recent demise hasn't been universally mourned within the industry it seems. News of the quiet bust has filtered through to a frustrated John McManus of MCM Consultants who has long battled with a confused alphabetical clash.
MCM Consultants have been trading under the name for some 25 years but with the arrival of Monro Cruickshank MacGregor Ltd, the scene was set for conflict.
McManus outlined the situation: "MCM Architects as they called themselves were a limited company but registered under the three names of Monro, Cruickshank and MacGregor. Effectively they were trading under a different name."
Despite being a reasonably common practice its use is prone to clashes of this nature and RIAS are powerless to intervene, simply imploring practices to consult the Institute in the first instance and not duplicate another company's name.
McManus explains: "RIAS did approach them and I tried to be reasonable, the situation was silly and leading to terrible mix ups of communication, but despite assurances they continued trading as MCM."
The farcical situation developed after RIAS admitted there was nothing they could do, leaving abuse of the system open to all and sundry. McManus remarked: "I could set myself up as Norman Foster Architects tomorrow."
The episode has left a sour taste in McManus's mouth and though the circumstances are not to anyone's preference. The outcome is. "If they're going to behave like that, they're due what comes them."
Back to March 2009