Building with Pride
February 17 2009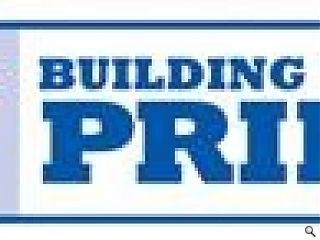 Home improvement retailer Wickes is embarking on a nationwide hunt to root out buildings across the country which are deserving of a "Building with Pride" accolade.
Celebrity builder Tommy Walsh and Architectural Historian Malcolm Hislop have partnered with Wickes to identify the building that the great British public would put their name to if they could.
Candidates needn't necessarily be the most famous, impressive or oldest building in Britain, but should demonstrate historical significance and craftsmanship that the public feel proud to call their own.
To make the search more wide-ranging Wickes is looking to the public to nominate and vote for the building they think the nation should be most proud of at
www.buildingwithpride.co.uk
.
Voting will continue until 13th March 2009 and the building Britain is most proud of will be announced on 18th March 2009.
Back to February 2009