Power shower
February 17 2009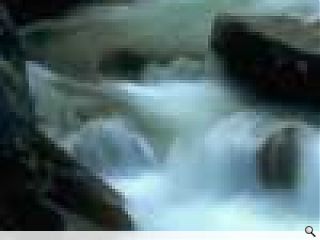 Ministers have approved plans for a hydro-electric power scheme at Inverar in North Perthshire.
The plant, operated by Inverar Hydro Ltd, is projected to provide 1.2 megawatts of power, enough to supply some 700 homes.
Energy Minister Jim Mather lauded the scheme as evidence of the government's commitment to capitalise on Scotland's renewable energy potential.
This particular scheme is known as "run of the river" hydroelectricity, so called because the natural flow and elevation drop of a river are used to directly power a generator and turbine.
No reservoir capacity is provided to cater for peak demand.
Back to February 2009