Practices nab framework perks
January 16 2009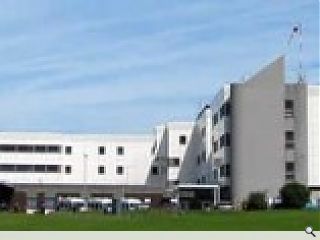 A £900m framework to design and procure hospitals and healthcare facilities over the next four years has been announced by NHS Scotland.
Amongst the successful practices to make it onto this list were Aedas, Archial, Atkins, HLM, Hypostyle, JM Archiects, Keppie, Nightingale Associates and 3DReid.
These architects are all working for contractor led teams led by BAM, Interserve, Laing O'Rourke, Morrison and a pairing of Robertson & Dawn.
BDP, Gareth Hoskins Architects and Reiach & Hall missed out.
Opinion as to the value of this grouping is split between winning and losing camps with Reiach & Hall publically professing to be unfazed by the knock back, stressing that the future financial climate is unknowable.
In contrast Nightingale Associates are one of the main beneficiaries of the program, securing a £120m contract to redevelop Dumfries Royal Infirmary.
Well chuffed with their winnings they forecast dire circumstance for those who failed to make the grade, pointing out that a creamy slice of the public sector cake has been effectively denied to a substantial chunk of the architectural community.
Back to January 2009