Planning shake up announced
December 4 2008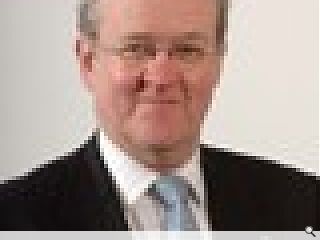 The Scottish Government's Infrastructure minister, Stewart Stevenson, has pledged to slice through the bureaucratic tangle with which households can become ensnared when they wish to carry out home improvements.
A red tape bonfire aims to reduce the planning burden by negating the need for official applications for such minor alterations as extensions, decking, garden builds and dormers. In addition boundary codes will be relaxed and restrictions on certain roadside developments will be removed.
By increasing permitted development rights the planning system will be weighted in favour of households, the intention being to stimulate economic growth.
It is forecast that such moves will slash the burden of planning applications by 38% per year with a commensurate reduction in fees and delay.
Not everyone is happy with the tabled amendments however with builders representatives fearful of a "cowboy's charter" fueling a rash of bodge jobs and irate neighbours.
There is also a risk of confusion between obtaining a building warrant and securing planning permission, the former would still be required even if the planning requirement aspect were removed.
Back to December 2008