Fraser balks at bank behemoth
December 3 2008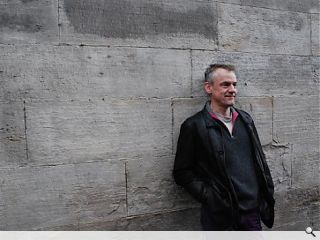 Malcolm Fraser is heading a rear guard action on behalf of the Merger Action Group (MAG) to appeal against the government sponsored merger of HBOS and Lloyds.
The deal would ordinarily be blocked as an infringement of competition law but is being railroaded through by the government to preserve financial stability.
Fraser, who was responsible for the repair and renewal of HBOS's Edinburgh HQ, said that MAG were: "extremely concerned that due legal process has been ignored. In Scotland, particularly, there is widespread and growing unease about what has taken place. Given that taxpayers are ultimately funding the takeover, we are simply asking that the law is properly applied and that our long-term interests are protected."
HBOS for their part claim the appeal has "no merit".
The Government's liquidity and recapitalisation scheme has injected £37bn into Royal Bank of Scotland, Lloyds TSB and HBOS and will see the taxpayer take major stakes in the banks.
Back to December 2008