Make undone
December 1 2008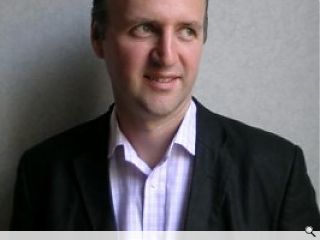 Make is to vacate its Scottish presence and fall back on the capital after worsening economic conditions took their toll on the practices fortunes.
The Edinburgh office will close this Christmas as part of ongoing efforts to trim costs which have already seen 30 staff made redundant since the summer.
This retreat also marks a change in tack by management who are eyeing up spoils beyond home turf, particularly through Asia and the Middle East.
Staff are remaining stoic in the teeth of these unwelcome seasonal tidings and remain determined to emerge still kicking at the other end of the tunnel.
Image depicts Ewan Anderson of Make.
Back to December 2008