Open doors
October 13 2008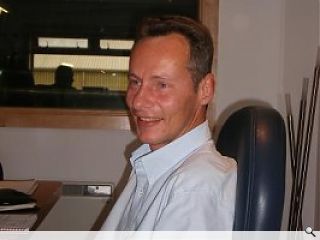 McTavish Ramsay, a Dundee based architectural door firm, has invested £1million in new plant and machinery to produce a range of doorsets for large scale projects in the hotel, school, hospital and general construction sectors.
Doorsets consist of a fully-furnished, precision manufactured doors with locks, keyholes, handles, kick plates and glazed panels already hung on its frame. This replaces traditional assembly where constituent parts of a door are sourced individually.
Cost is a primary consideration of use with doorsets being more expensive than traditional procurement. Benefits lie in the greater efficiencies and savings created by pre-fabrication and the easing of time constraints on design professionals. In addition the use of doorsets instead of traditional assembly can save up to 50% of initial capital costs.
McTavish Ramsay involve architects and design specialists at an early stage in the proceedings, keeping them fully informed throughout the manufacturing process.
The company manufactures 2000 doors a week, all of varying sizes and finish options.
Illustration depicts Ken Shepherd, Group Managing director of McTavish Ramsay.
Back to October 2008