British Council reaffirm commitment to nations and regions
|
Send to friend
September 24 2008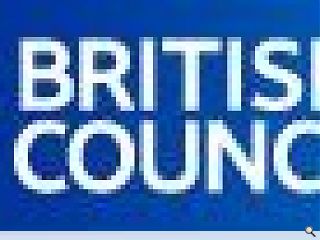 Responding to criticism aired by Glaswegian architect Alan Dunlop, which voiced the perception of a London-centric British Pavilion at the recent Venice Biennial, the British Council have issued a statement specifying the contributions and efforts that have been expended in promoting the United Kingdom as a whole.
A British Council spokesperson said: "The five architects chosen to represent Britain at the 2008 Biennale were selected by the curator Ellis Woodman for their excellence in the field. That same commitment to excellence led to Peter Cook selecting two Scottish architects, Katherine Findlay and Richard Murphy, for the 2004 British Pavilion exhibition Nine Positions.
"In 2006 Echo City curated by Jeremy Till focussed on Sheffield and featured architects, designers, musicians and artists from Sheffield, London, Berlin and the Netherlands; and the associated debate, My Kind of Town, gave a platform to voices from Rotterdam, Manchester and London and New York.
"In an open, national competition inviting proposals for the 2006 Pavilion, the one featuring Murray Dunlop Architects was not shortlisted.
"The British Council works across the four countries of the United Kingdom to represent and promote the very best of British talent. This year we worked closely with the Lighthouse, Scotland's Centre for Architecture and Design, to promote Scotland's own entry to the Biennale, The Gathering Place, and remain committed to working with leading architects and designers wherever they are from."
This statement follows a letter originally published in the
Architects' Journal
on September 11 and submitted to
Architecture Scotland
on September 15.
Back to September 2008