Final hurdle for Village contenders
|
Send to friend
September 19 2008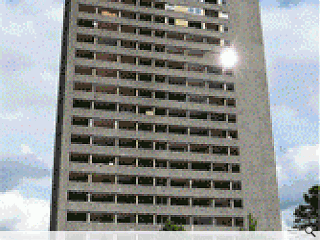 A shortlist of four tenders has been short listed for development of the 2014 Athlete's Village. These will form a report to come before the Council's Executive Committee next week, advising the members of the progress being made.
A council spokesman confirmed: "The four consortia going through to the next stage of the procurement process are: Broadway Malyan, City Legacy Consortium, Gladedale Consortium and PPD Consortium.
"At this next stage, they will be invited to move into the formal competitive dialogue process, in order to comply with procurement regulations and ensure a competitive procedure. The selection of the preferred development partner will be announced next summer, with work beginning on-site the following year."
Glasgow City Council have committed finance to acquiring and remediating the Village site. The private sector and Organising Committee budget will meet the cost of construction.
Back to September 2008