Six of none
|
Send to friend
September 15 2008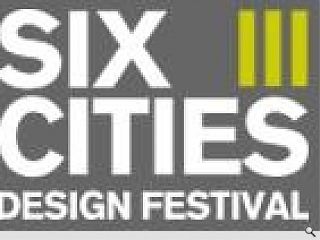 As reported by Architecture Scotland on Friday, it appears as though the Six Cities Design Festival (an offshoot of The Lighthouse) is no more.
Kirsteen McDonald of Stirling City Council said: "There was a de-brief last year where the previous Labour administration had announced three events to be held over six years. But no funding had been committed. "
The incoming SNP Government have considered an evaluation report and decided against proceeding with the planned 2009 event.
A source on the Architecture Scotland forum said earlier: "...all the six cities staff were in Bar 10 last Friday crying into their beer because they'd just been told about the cuts. Everyone in the bar knew about it. It's a f****g disaster and you should be doing your best to expose Alex as the hypocritical b*****d he is."
Lighthouse and Scottish Government officials remained unavailable to comment today (Monday) whilst key players remain in Venice for the Biennial.
Back to September 2008