Historic Girvan school to make way for £3.6m replacement
October 4 2019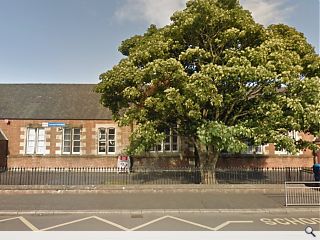 Girvan's Sacred Heart Primary School has been earmarked for demolition to enable construction of a 125-place replacement school valued at £3.6m.
The 143- year old building has been prioritised for attention in South Ayrshire Council's ten-year capital investment programme which seeks to upgrade outdated facilities and infrastructure.
Morrison Construction has been named as the preferred contractor for the build with preparatory investigations already in train to allow demolition to begin early next year. Pupils and staff have already been decanted to temporary accommodation at Girvan primary, enabling the contractor to proceed without delay.
Construction would then follow in October next year subject to obtaining the necessary planning consents.
The new school should open its doors in October 2021.
Back to October 2019