Tenement troubles documented by government maintenance report
|
Send to friend
January 16 2019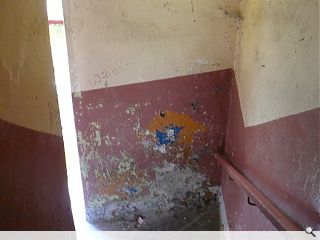 Trouble is brewing on the doorsteps of tenement closes across the country according to a new report by the Scottish Parliament, which warns that a history of turning a blind eye to ongoing maintenance is storing up future problems.
A fifth of all homes in the country, estimated at 467,000 dwellings, pre-date 1919 and the report found that close to 68% of these suffer from disrepair to critical elements of their structure.
In response to this wake-up call the Scottish Parliament panel has put forward several interim recommendations, including regular inspections of the common areas of all tenement buildings by an architect or chartered surveyor at five-year intervals to form the basis of a public report on their condition.
To combat inertia the group is also recommending that compulsory owners associations be established together with mandatory sinking funds to mitigate against large future repair bills.
Kevin Stewart MSP, minister for local government, housing and planning, commented: "The maintenance of common property is an important issue and owners in tenements, both homeowners and landlords, need to fully accept their responsibilities for maintaining their property."
The Scottish government will give its formal response to the recommendations upon delivery of a final report.
Responses to the interim recommendations are invited via email to research@befs.org.uk by 27 February.
Back to January 2019