LBA secures planning permission for five star capsule hotel
|
Send to friend
July 18 2018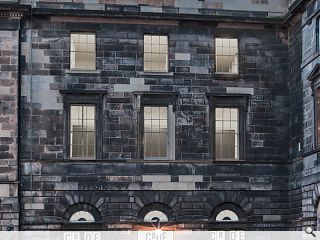 LBA has partnered with Code, a unique hotel brand, to secure planning permission to convert 1A Parliament Square from a former courthouse building into 5 Star Capsule Hotel accommodation. The proposed development makes minimal alterations to the exterior of the building other than preservation and restoration and will only contribute to the important Old Town Conservation Area.

The building at 1a Parliament Square was originally designed as the Edinburgh police chambers and contained both holding cells and courtroom facilities including the former district court. It is proposed that the majority of the existing building pattern will be retained as it stands with the original features and the character of the courthouse and cells exposed.

LBA Director, Gareth Jones said:

"Our design enables the original function and form of the building to be celebrated and to present itself as a central component of the visitor's experience. Later addition modifications such as internal linings and lowered ceilings will be removed to expose the original features of the building."

The Code modular sleeping system would be utilised in various configurations to inhabit the existing rooms to provide a selection of room types to suit single visitors, couples or family groups.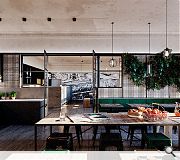 Breakfast area of the hotel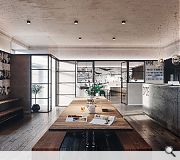 Reception are of the hotel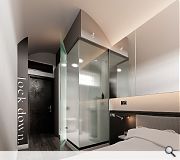 Room
Back to July 2018