Merry Christmas from Urban Realm
December 22 2017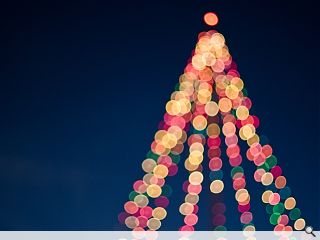 Urban Realm will be taking a break over the next few weeks as we catch a breath over the Festive break in readiness for 2018.
It's been a year of upheaval, shocks and debates aplenty but also some great buildings amongst its all with one of our best
architecture annuals to date
.
In the meantime, enjoy your holidays and we'll see you on the other side of 2017 with our brand new magazine!
Back to December 2017