GIA awards Alexander Thomson travelling scholarships
September 11 2017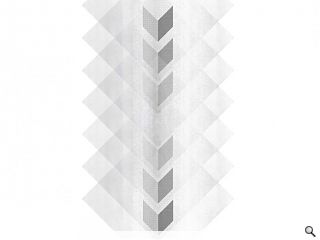 The Glasgow Institute of Architects has named Alastair Reid as recipient of its 2017 Alexander Thomson travelling scholarship following an architectural writing competition coinciding with the bicentenary of Thomson's birth.
Open to students of architecture and architects under 30 the competition drew close to 40 entrants, each of whom prepared an essay on the theme of 'Legacy' and one accompanying drawing in pursuit of both the scholarship and a £1k cash prize.
Of these Reid's 'The Complexity of Void' emerged triumphant with the judges commending the 'compelling read, a great idea grown from a personal environmental experience that read more like a short story than an essay."
In a statement GIA president Tim Gray wrote: "We felt it was appropriate in Thomson's Bicentenary Year to hold a distinct scholarship which was written, reflecting Thomson's use of critical writing as a tool to disseminate ideas. The response produced work of an exceptionally high standard which was a joy to read and it was encouraging to see that in a world of immediate soundbites and tweets that greater time and effort can be applied to create writing that has greater breadth and is more thought provoking."
GIA judges also gave a highly commended accolade to an entry by Luke Lupton titled 'Scar Tissue', with both entrants set to present their winning essays at the architecture body's 'Paper Cut' forum event.
Last year's Thomson scholarship winner was Yulian Manev
.
Lupton narrowly missed out on the award with his 'Scar Tissue' entry
Back to September 2017