Sheppard Robson appointed to design £62m St Andrews student housing project
February 24 2017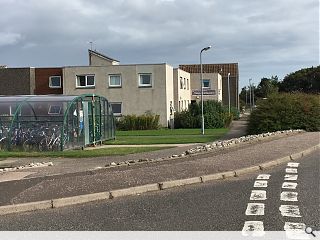 Sheppard Robson have been tasked with designing the next generation of student accommodation for the University of St Andrews after being appointed to lead its £62m Albany Park project.
To be delivered by Campus Living Villages the scheme will see modern accommodation delivered alongside a conference facility, café, nursery; office and laundry.
Sheppard Robson partner Adam McGhee said: "This development will cement the University's status as a world-leading place of study and will support future growth by providing facilities that will be an attractive choice for students from around the world.
"The residential units and conferencing facilities will respond to the context of the site and the adjacent conservation area, retaining key views and providing a range of room sizes, all with full height windows and arranged as flats of five rooms clustered in blocks."
Campus Living Villages were named preferred development partner for the student accommodation projects by the university last year.
Back to February 2017